Produced 2010-2015
Genuin Fascination for each livingroom: appassionate sound in small cabinet.
No compromises, coherent with the Genuin Series shares the character and the fascination with the other models. Ideal for people who love listening for long time and enjoy it.
Implements the technologies of Blumenhofer: this is the secrets of the convincing sound of this loudspeaker.


Specifications of the Genuin FS 4.2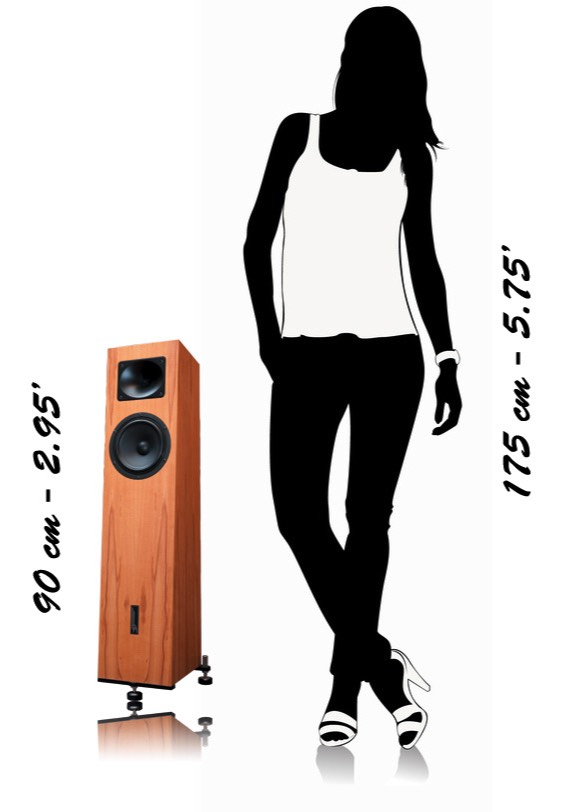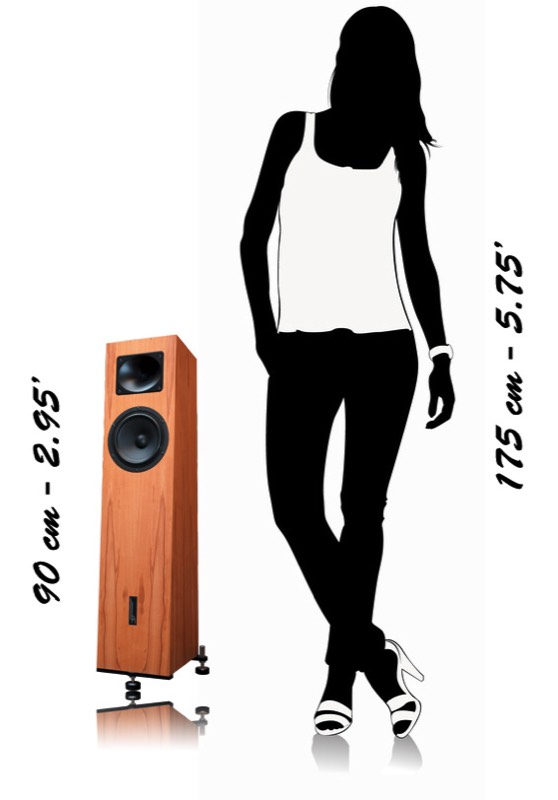 Technical data of the Genuin FS 4.2
Genuin FS 4.2

Material

Material

Materiale

Birch plywood

Birke Multiplex

Multistrato di betulla

Thickness

Materialdicke

Spessore

18mm / 0,75"

Internal Bracing

Verstrebung

Irrigidimento

No

Cross over chamber

Kammer für Frequenzweiche

Volume separato per filtro

No

Frequency range

Frequenzgang

Risposta in frequenza

45Hz - 20kHz &plusmn 2dB

Bass Cabinet

Bass Gehäuse

Cabinet dei bassi

Bass Reflex

Porting

Bass Reflex

Canale

Rear

Nach hinten

Posteriore

Woofer

Tiefmitteltöner

Woofer

170mm / 6,5"

Material

Material

Materiale

Peek-Carbon
P2C® Sandwich

Cross over frequency

Übergangsfrequenz

Frequenza di taglio

1800 Hz

Midhigh

Mittelhochtöner

Medioalti

Compression driver

Kompressionstreiber

Driver a compressione

Horn Throat

Horn

Diametro tromba

1"

Membrane dimensions

Membranendimension

Dimensione Membrana

35mm / 1,4"

Material

Material

Materiale

Mylar

Max RMS power input

Belastbarkeit RMS

Potenza RMS massima

(RMS)
100 W RMS

Efficiency

Wirkungsgrad

Efficienza

88 dB

Impedance

Impedanz

Impedenza

8 Ohm

Impedance linearization

Impedanzlinearisierung

Linearizzazione d'impedenza

No

Terminal

Anschlussfeld

Terminali

Single-Wiring

Material

Material

Materiale

Gold plated copper

Vergoldetes Kupfer

Rame placcato oro

Feets

Füße

Piedi

Adjustable Spykes

Regelbare Spykes

Spykes regolabili

Dimensions

Maßen

Dimensioni

890 x 270 x 248 mm
35 x 10,5 x 9,75 in

Weight

Gewicht

Peso

15 kg

Packaging dimensions

Verpackungsmaßen

Dimensioni imballate

Loudspeakers per carton

Lautsprecher per Karton

Pezzi pro cartone

1

Packaging weight

Verpackungsgewicht

Peso imballate

20 kg
Dimensions of the Genuin FS 4.2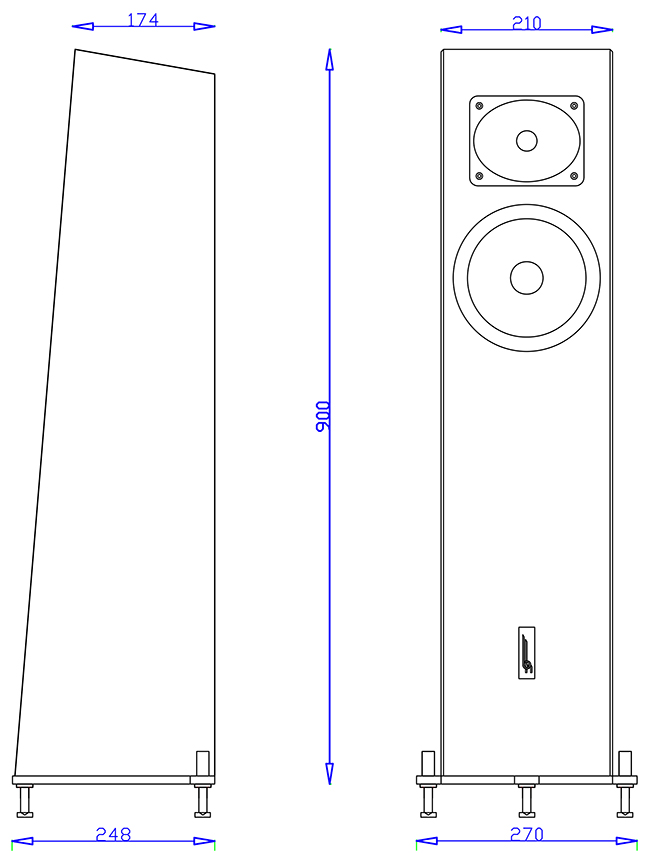 Picture gallery of the Genuin FS 4.2